Vitalis is an AWARD-WINNING coaching firm that provides business training and leadership mentoring to SME companies that want to grow. Welcome to our site.
We have a track-record in helping business owners to rapidly increase sales and profits, to improve the performance of their teams, to make better use of their time and, if necessary, to re-find their passion for their business!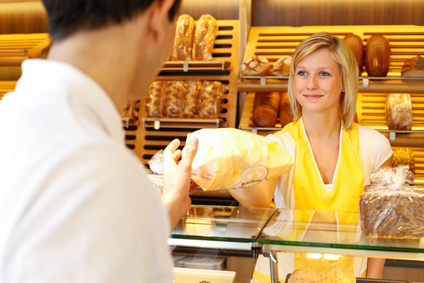 Based in Cheshire, we work with business owners from across the North West, Manchester and Merseyside enabling them:
To see the wood for the trees and to create a plan
To market and sell their products and services better
To build a great team
To understand their finances
To develop a business that no longer depends on them
To unlock their innovation potential
As a result they achieve more profit and better cashflow; they have more control over their time, they have less stress and they enjoy their businesses more.
You can do the same!
Vitalis is from the Latin for "lively", "vital" or "life force". Our mission is to help you clarify the goals for YOUR business and then to work with you to transform that business so you achieve the profitability you desire and the quality of life you deserve.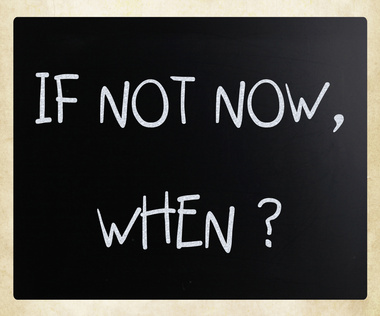 Want to know more? Then read on – it's all here in our website. We're proud of what we do and the success that we bring to those we work with. The following pages will tell you more about how we can help you and your business.
If you've already read enough and want to start changing yourself, your team and your business right now, then call us on +44 (0)7778 879437 or fill in the enquiry form to the right.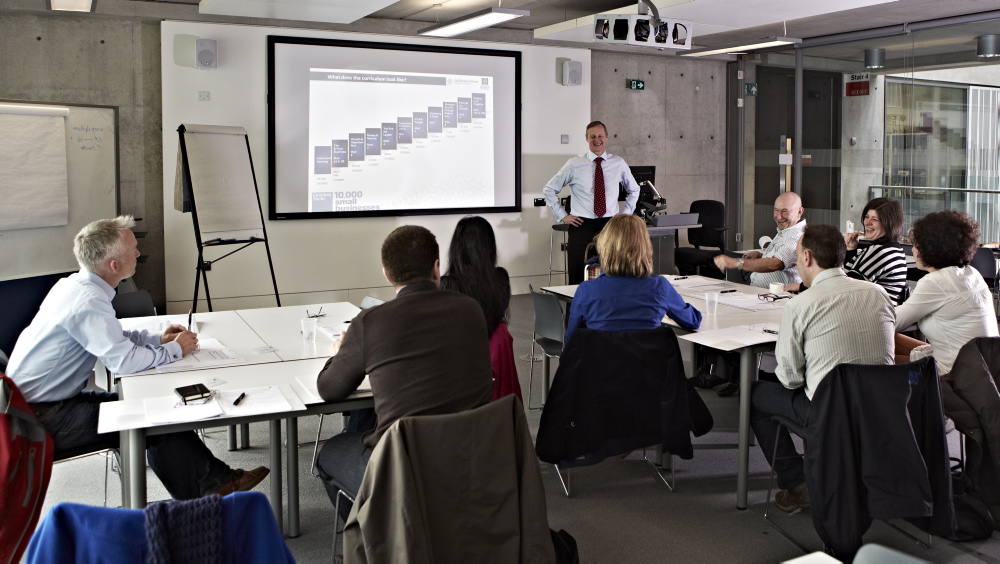 One of our training sessions on performance and growth.
Get in touch...
And we'll get back straight away
Blog
The article below is provided by the Institute of Leadership & Management and describes their latest research into 'Trust in Leaders'