In compliance with EU cookie legislation, this page serves to inform visitors of cookies used on this website.
What Is A Cookie?
A cookie is a small amount of data that is sent from a website to your computer or mobile phone's Internet browser. It is stored on your device's hard drive and is used by websites to track online traffic flows. Unless you have programmed your computer to reject cookies, websites have been using cookies to enhance your online experience for years.
How We Use Cookies:
Vitalis Associates uses cookies to gain a better understanding of our customers and their needs, so we can improve their online experience with us. This applies to all visitors to our website, regardless of where in the world they live.
In order to comply with EU regulations, users now have the option of accepting or not accepting our cookies. Although you will still be able to access most of our content without cookies, your visit to our site would benefit from the additional functionality that cookies will provide.
Whenever a person visits www.vitalisperformance.co.uk, we collect basic information about their behaviour on our site. This includes things like what pages have been visited and how they found our website. The information we gather for these purposes does not identify anyone and we make no attempt to find out who has been to our site. What we do gain from this information is a better understanding of what people are interested in on our website and how we can improve their experience on it.
The only way you can however disable ALL cookies from any website is to disable accepting cookies from them in your browser. Although we can't help you with that we do suggest consulting the Help section of your browser or taking a look at the About Cookies website https://www.aboutcookies.org/ which offers guidance for all modern browsers section.
This cookie policy applies to this website only and does not apply to any websites that this website may link to.
By continuing to use this website without adjusting your browser's cookie settings, you agree that Vitalis Associates can place these cookies on your device.
If you have any questions, please do not hesitate to contact us at Vitalis Associates Limited, The Stables, Beach Road, Hartford, Northwich, Cheshire, CW8 3AB.
Vitalis Associates may revise this privacy statement at any time by amending this page. Please check this page from time to time to ensure you are aware of any changes we have made, as they are binding on you.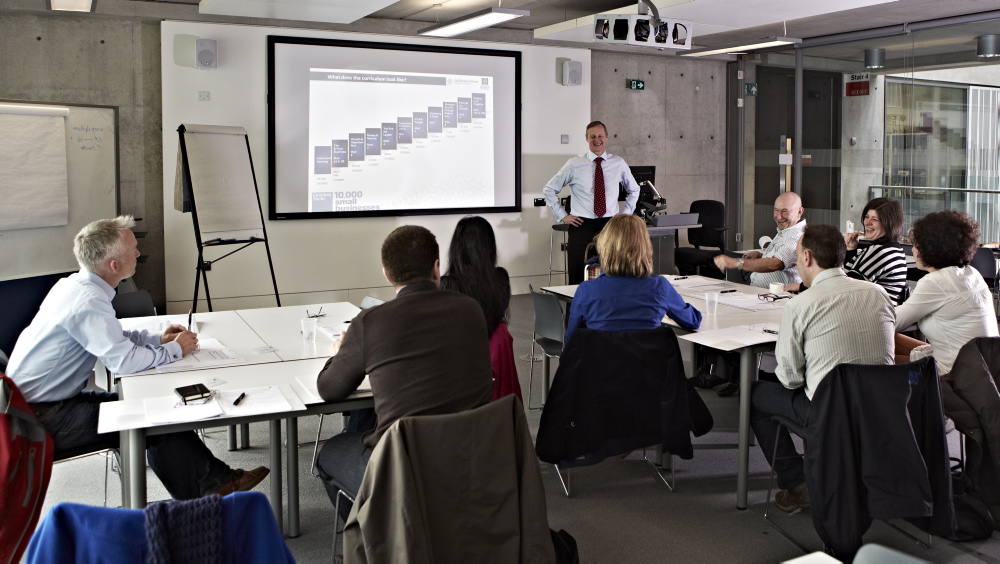 One of our training sessions on performance and growth.
Get in touch...
And we'll get back straight away