Planning
Established in 2008 by Martin Nolan, Vitalis was created to provide a Business Training and Coaching Company that really cares about the end result.
We have worked with well over 100 business owners across the North West –and across all sectors - enabling them to write and implement strategic business plans; to understand their finances; to market and sell their products and services better and to develop their teams. Ultimately, allowing them to improve profits, to be supported by a happy and efficient workforce and to get some time back for their personal lives.
We have also mentored the leaders of several social enterprises.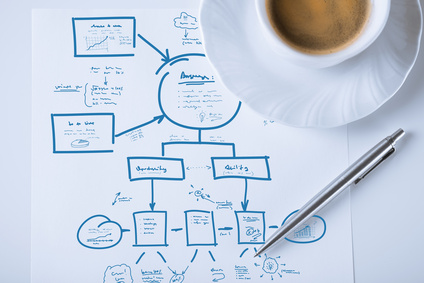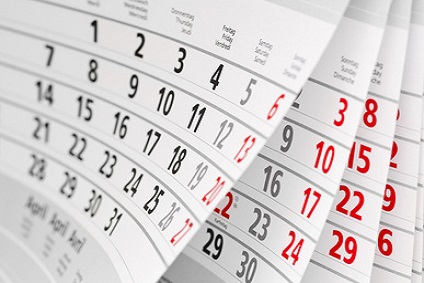 As the world of business moves faster and gets more competitive, business owners and senior managers find it increasingly difficult to keep up with the changes in their specific industries as well keeping up with the latest innovations in sales, marketing and leadership.
In the same way that top sports people use coaches to give pointers, offer advice and keep attention focused on the vital aspects of the game, more and more business leaders are discovering the need for business coaching to ensure that they achieve the very highest levels of performance. And, it is their performance which will drive the results of the business. Every really successful CEO today has a valuable resource of counsellors, advisor's and mentors guiding the way.
Martin Nolan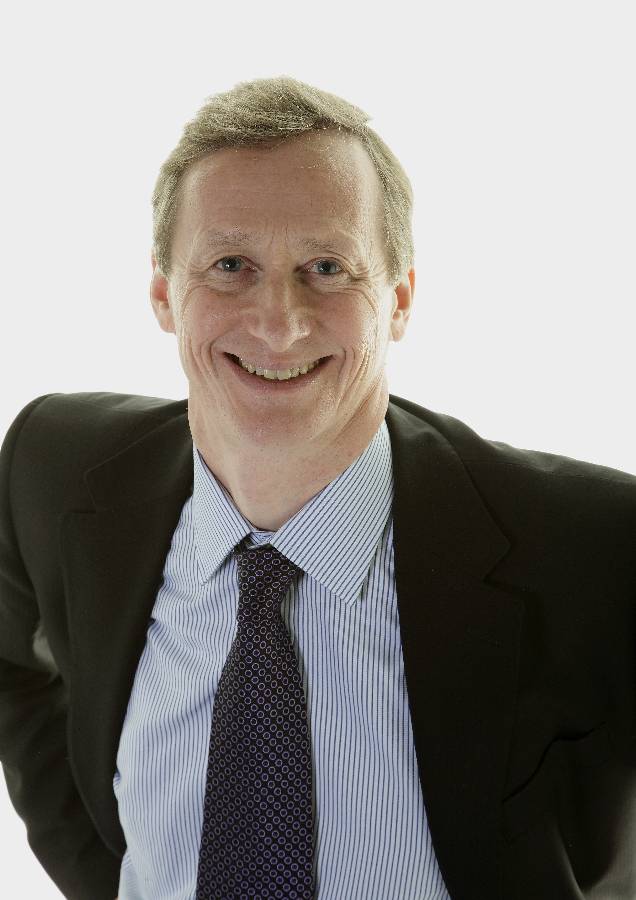 Martin has significant experience as both a business owner and also as a competitive player in the corporate world. He has held leadership positions with global organizations such as IBM and Cable&Wireless (now Vodafone) and has also been instrumental in the growth and transformation of SME businesses.
For the last 6 years Martin has been running Vitalis – providing business training and leadership coaching to commercial organizations in the North West helping them to increase revenues and profits, create jobs and drive growth in the regional economy.
Martin is a tutor on the Goldman Sachs 10,000 Small Businesses Programme which was established by the Said Business School at the University of Oxford and which is run in the North West by Manchester Metropolitan University (MMU).
He is also a coach on the European Union "Knowledge Action Network Programme". Run by the MMU Centre for Enterprise (the specialist innovation, enterprise delivery and research centre), this Programme uses Action Learning Sets and one-to-one training/coaching to unlock growth and innovation capacity in commercial and not for profit organizations. Martin also regularly runs a number of training Masterclasses and Workshops on behalf of MMU.
In addition, Martin is a registered and approved Growth Coach for GrowthAccelerator, providing expert, tailored advice to help ambitious businesses achieve rapid, sustainable growth.
Martin is married with 3 school-aged children. When he is not working he loves sailing and water-skiing and is also a keen snow-skier and runner.
Mission and Values
Our Mission Is:
Our mission is to help you clarify the goals for YOUR business and then to work with you to transform that business so you achieve the profitability you desire and the quality of life you deserve.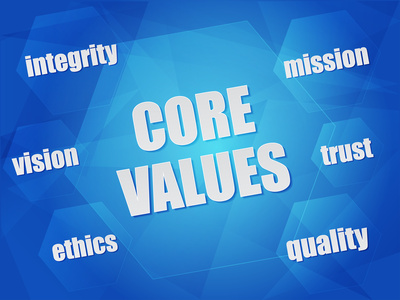 Our Values Are:
To always go the Extra Mile

- We really care about the end results we get for our clients. Your success is our success and so we're happy to always put in that bit extra.
Honesty, Integrity and High Ethical Standards - Open and Honest communication is vital. You need to trust us and we need to trust you.
Challenge, Accountability and Support - If you are going to achieve the results you want, then we will need to push you and hold you accountable for you actions. But we will also be there for you when the going gets tough.
Enjoyment! - The average life-span is only about 4,000 weeks and we spend a lot of them working! If you, your team and your clients are not enjoying yourselves then not only are those precious weeks slipping away but it's also unlikely that your business will be achieving its full potential.
Community Spirit
When it comes to CSR we take our responsibility pretty seriously. Martin Nolan is the Vice-Chair of the board of PANDA (The Performing Arts Network & Development Agency) and is also on the Board of Just Psychology, a Community Interest Company whose mission is to address the psychological and mental health needs of Black and Minority Ethnic children and their families in the North West.
In addition, Martin has been advisor to the charity Act4Africa helping them to achieve their vision of educating 5 million African youngsters about HIV/Aids in 5 years.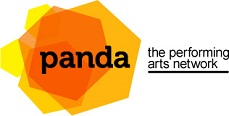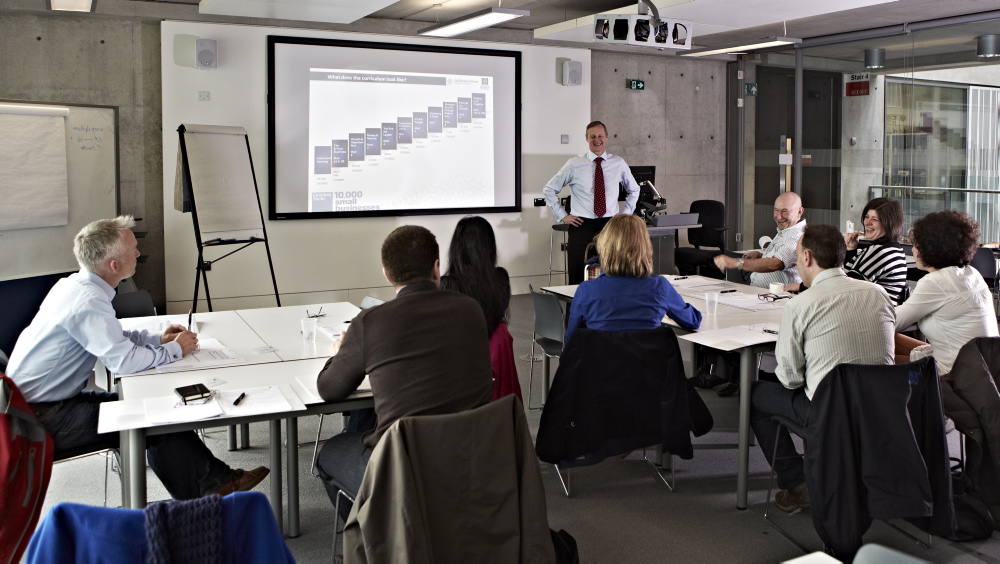 One of our training sessions on performance and growth.
Get in touch...
And we'll get back straight away