Vitalis will help you get clarity on exactly where you want your business (and your life) to go and we will show you how to build a plan to get you there. In addition, we will equip you and your team with both the business skills and the personal skills to turn your goals into reality.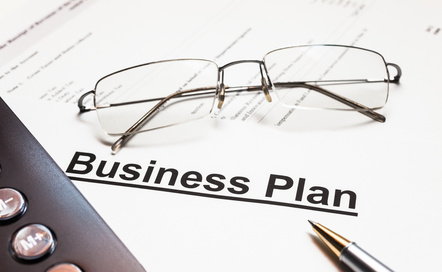 We'll also give you the stucture and discipline to ensure that, having created your plan, you stick to it!
Each of our coaching programmes is tailored to the needs of that specific business, but typically we get results for our clients by working in the following areas:
By building a simple, clear and agreed plan for growth.
By introducing practical steps to increase sales. We'll show you how to bring new clients on board and also how to drive more business from existing customers.
By implementing strong financial and operational management.
By enabling "our" business owners to build really strong, high-performing teams that are motivated, well led, committed to the goals of the business and prepared to embrace change. Additionally, by working on your Mission, Vision, Values and Culture and by training your team members in sales, customer service and business development.
By improving the time management in your organisation and introducing systems to better leverage the business. This means that you will start to work less "IN" the business and more "ON" the business - allowing you to develop the business at a faster pace and also to ensure that your team are using their time effectively.
By ensuring our clients provide superb levels of service delivery – cost effectively providing a great customer experience and creating a loyal customer base.
Training and Coaching Services
We have years of experience in designing and delivering specific business training and Leadership & Management coaching for business owners, executives and their teams. These are both single company "in-house" programmes and also public seminars and workshops.
We work with our clients by providing a combination of 1-2-1 coaching and also group seminars and workshops. This "classroom" work generally covers business theory and our clients also benefit from working in peer groups. The practical 1-2-1 coaching and mentoring sessions keep them focused on the critical activities which will develop their businesses and ensure that their plans get implemented. The accountability that these 1-2-1 sessions bring is the key to rapid progress.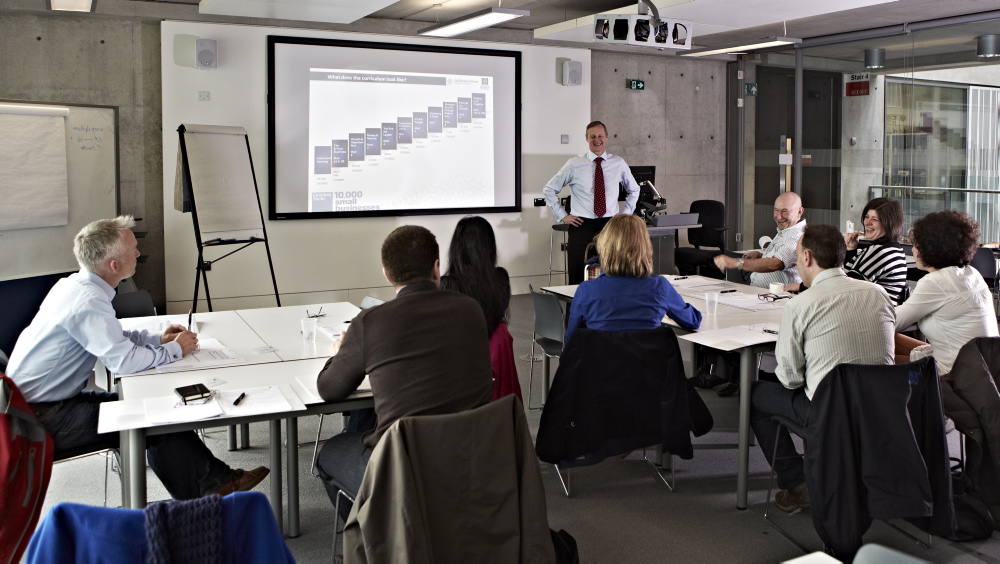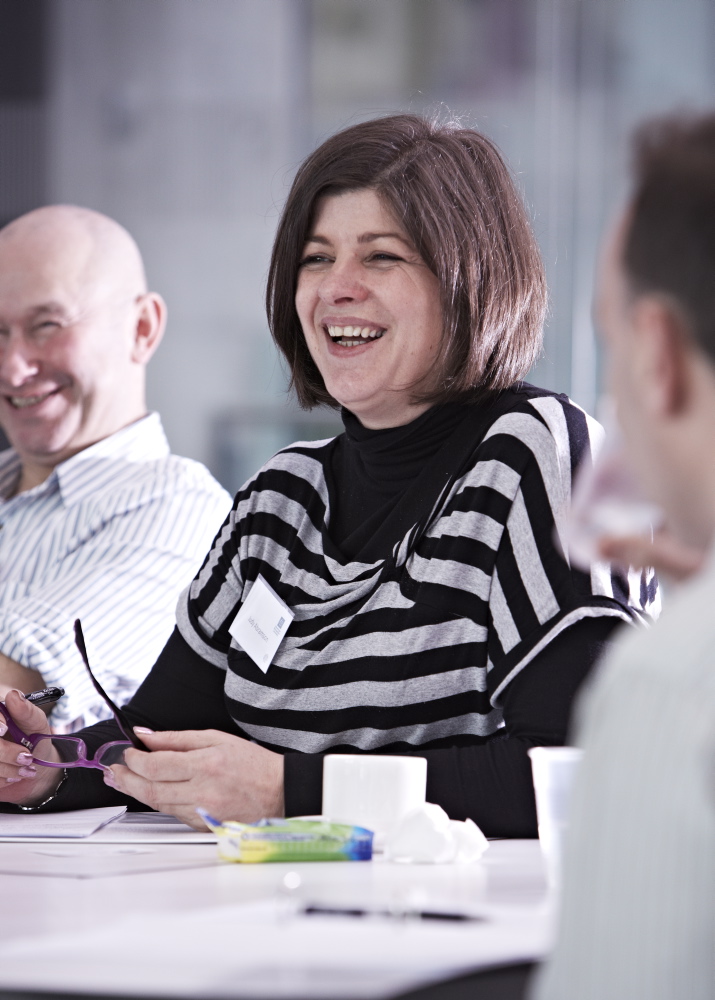 Photographs Courtesy of MMU
Our workshops and coaching sessions are engaging, challenging and fun with a good balance between "teaching" and "coaching" to ensure that the participants both learn and truly understand the topics being discussed.
If you're serious about growing your business then call us now 01606 74668 or fill in the enquiry form to the right
Partner Services
We are incredibly proud to work with a network of nationally and internationally renowned organisations. Click here to find out more about how these services can support you and your business.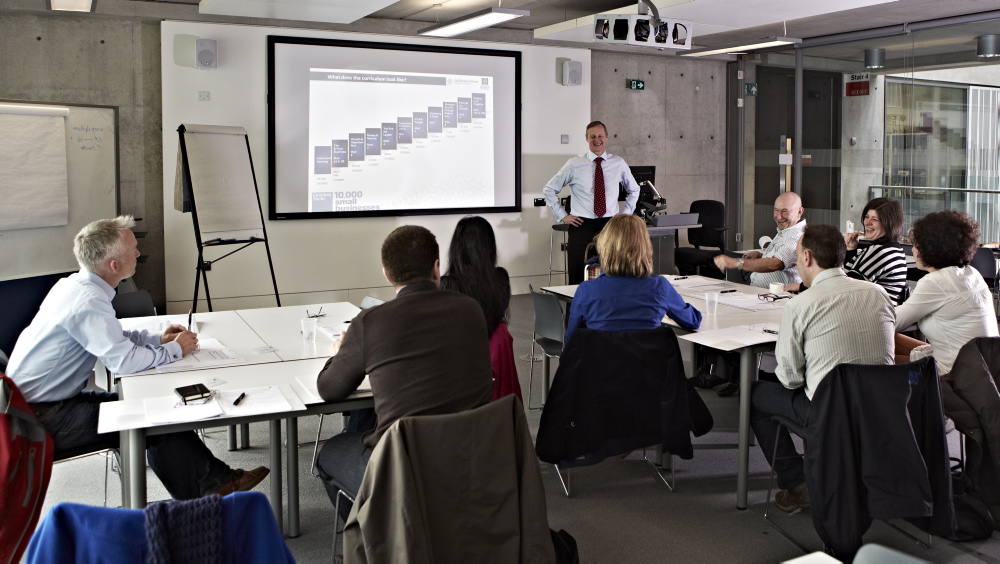 One of our training sessions on performance and growth.
Get in touch...
And we'll get back straight away