Partners
We are incredibly proud to work with a network of nationally and internationally renowned organisations. These are just some of the partners and associates we have worked with over the years, click on their respective logos to find out more about them.
"We have been working with Martin for threeyears now including on 10,000 Small Businesses, the GrowthAccelerator Programme and also for Leadership & Management training. During that period we have seen double-digit growth and we have recruited over 10 new staff to cope with the increased workload.
Martin has helped us improve our performance in several areas. First he enabled us to get clarity and agreement on our objectives and to set a strategic plan for the business. Having him involved with the business on a regular basis has also helped us to stick to this plan and so we have made real progress.
Martin supported us in setting up a formal marketing strategy which really helped us to increase the number of leads we generate and to improve our conversion rate. He also showed us how to design and implement processes for the business which have massively improved our efficiency and made sure that we get things right first time. His coaching has also helped us to resolve some leadership and staff issues.
We are moving to new offices soon and looking to increase headcount there too. Being part of the programme and having the support of Martin has made a massive difference as we continue to grow."
(Andrea Armitage - Director, Armitage Construction)
Clients
We have worked with scores of brilliant, ambitious and innovative SME businesses over the years - here are just some of them. Click on there respective logos to find out more about them:
"Platform81 is a rapidly growing Digital & Design Agency with creative labs in Manchester and Birmingham. We have been working with Martin Nolan for the last year and his coaching and advice have really helped us to accelerate our rate of progress – our results for the last quarter are very strong with turnover up by over 30%.
Platform81 has 3 Directors and Martin assisted us in building an agreed Vision for the Business supported by a sound Growth Plan. He also helped us to bring more structure, management discipline and improved communication which is proving really valuable as we grow and bring on more team members. This has been backed up with improved business metrics.
Although we were already very experienced in sales, Martin is helping us to review our Value Proposition and the way we communicate with both prospects and clients. As a result we now have a stronger Sales Process and improved pipeline management. We are also seeing our deal size increase.
Thanks to Martin we've now changed the way we think and operate in a number of areas and we are swiftly taking what was already a successful business to the next stage of its growth. "
(Alec Middleton - Director, Platform81)
"Thoroughly enjoyed yesterday and consequently feel hugely inspired, so thank you."

(Johannah Ashton-Sykes, Dusty Road Wines)




"Working with Martin Nolan has produced really impressive results for our business. We now have a coherent strategic direction for the company and have built plans to get us there. One of the key benefits that Martin has introduced is the development of a sound financial model for the Company. We have now allocated fixed and variable costs correctly and as a result we know the margins of all our product lines.

We also know exactly how many sales we need to achieve to hit our profit targets and have therefore been able to build an effective sales and marketing plan to get us there. Our sales in the first quarter of the year are up by over 60%. Working with Vitalis brings a fresh pair of eyes and a massive amount of business knowledge. In addition, the systems and accountability the coaching programme brings mean you achieve results far quicker than you would on your own. We would recommend Martin to any SME business owner looking to improve or grow their business."

(Arthur Turner, MD - Rainford Precision Machines)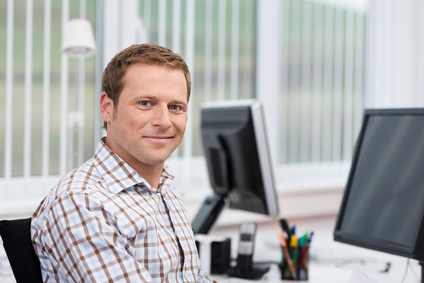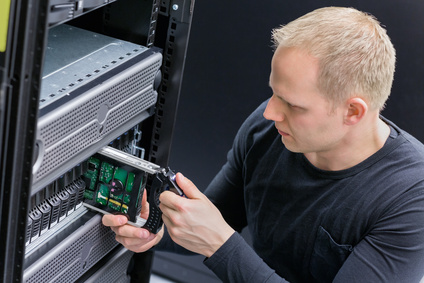 "The power of the coaching programme has made a huge difference to my business. I now have strategic goals for the business and - because of the discipline of the coaching and the planning process – we have made huge strides forward. My team operates much more smoothly and we have systems in place which mean that I am no longer tied to the business 7 days a week. Our average sale value has doubled and profits have risen considerably; on a personal note I have taken more holidays this year than ever before!"

(Ian Handley – Director Handley's Ltd)




"Couldn't have done it without you...!"

(Karen Applegate, Applegate Accountants & Tax Consultancy)




"Working with Martin Nolan has brought structure and organisation to our activities which has freed up so much of our time that we can maintain the same level of service to our clients and still have time to focus more and more on growing the business. Working on the business not in the Business!"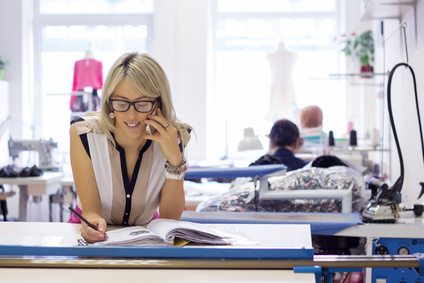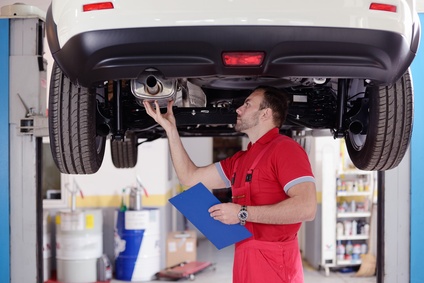 "Thanks to Martin, we now have a much better understanding of the key financial numbers and sales activities within the business. Since we started working with Vitalis our sales have increased, our cash flow is more controlled; we can better identify the business we need to target and how to secure it."

(Sandra Maddock - Director)




"…I had my second coaching with Martin this morning and it was certainly very inspirational, with lots of encouragement to motivate my sales technique. In fact I skipped all the way to my car and I have already started to put into practice some of the methods given!!! Thank you very much indeed Martin!"

(Diane Jones - DJOutdoor Photography)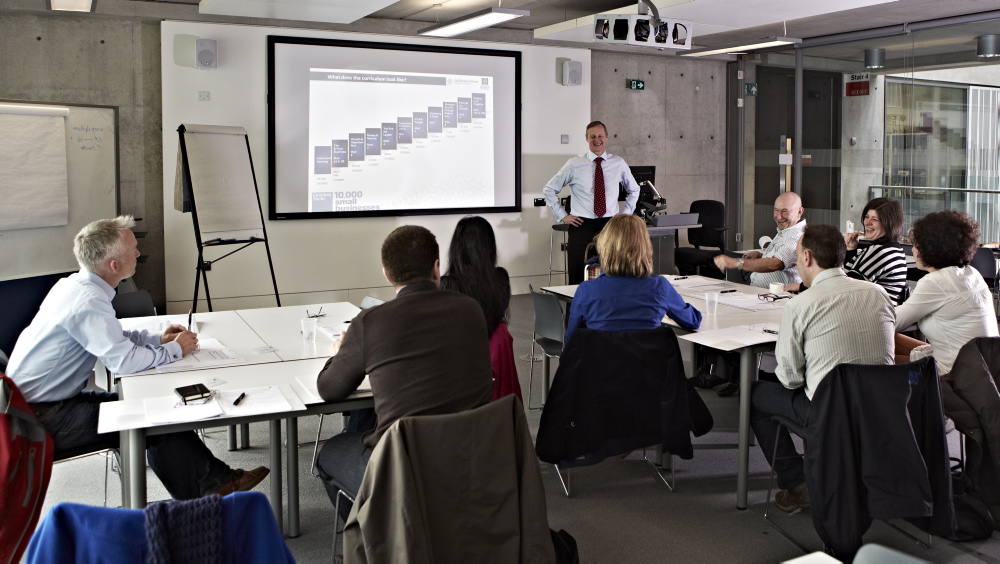 One of our training sessions on performance and growth.
Get in touch...
And we'll get back straight away